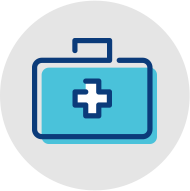 Wellness & vaccination services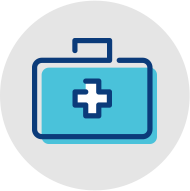 Fishtown Animal Hospital provides both conventional and alternative medicine to companion animals throughout the Greater Philadelphia Region, including
annual wellness checkups
and
vaccinations
. Both of these are a vital part of maintaining your pet's day-to-day health!
Annual & biannual checkups/wellness visits
It is recommended for your companion to see a veterinarian at least once each year. For pets 9 years old and older, pets on chronic medication, or pets with underlying medical conditions, biannual examinations are recommended.
Comprehensive Wellness Exams
We perform comprehensive physical examinations to monitor your pet's wellness and overall health.
Our head-to-tail exams include:
Checking body weight & temperature check Looking at the eyes, ears, nose, mouth/teeth, hair coat, and skin
Evaluating the heart, lungs, abdomen, and lymph nodes
Checking muscles and joints
Performing diagnostic tests to check for changes in your pet's health:

Bloodwork and urinalysis
Digital radiographs (X-rays)
Ultrasound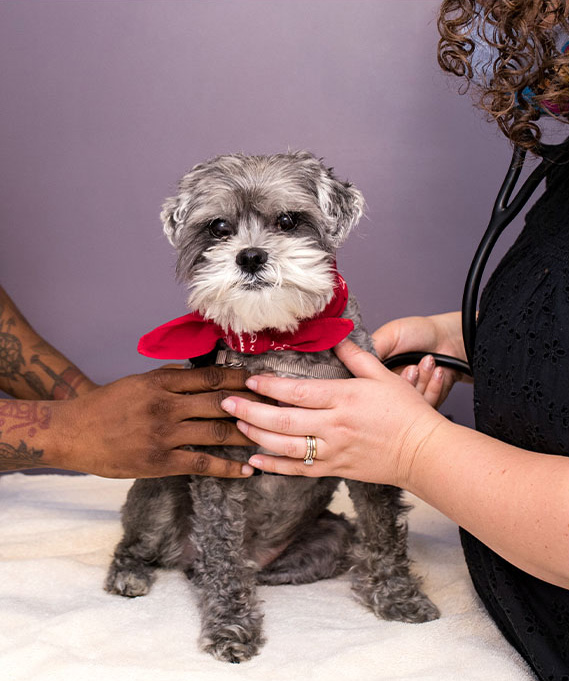 Please note that while we do check your pet's mouth and dental health at these wellness checkups, if additional dental work is needed, we will schedule a followup dental appointment for your pet.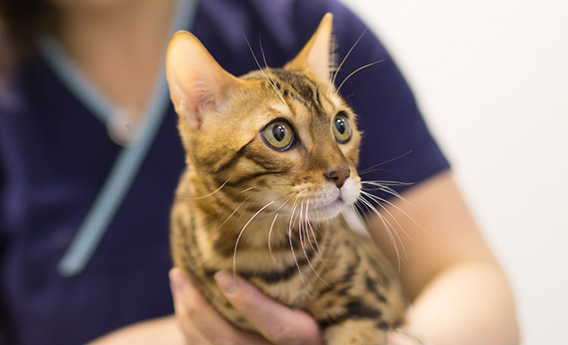 Vaccinations are a critical part of your pet's health, and can help protect your pets from fatal diseases such as rabies and lyme disease. The rabies vaccine is required by law in both Pennsylvania and New Jersey.
Other vaccines are recommended based on an animal's individual lifestyle. Your veterinarian will make a suggestion about which vaccines your pet should receive during your visit.
General Vaccination Guidelines
These are the vaccinations that the following animals need. For more info, please contact us.
Indoor cats
Rabies
FVRCP (feline distemper vaccine)
Outdoor cats
Rabies
FVRP
Feline leukemia vaccine
All Dogs
Rabies
DAPP (canine distemper, adenovirus for hepatitis, parainfluenza, parvovirus)
Bordatella (kennel cough)
Lyme
Leptospirosis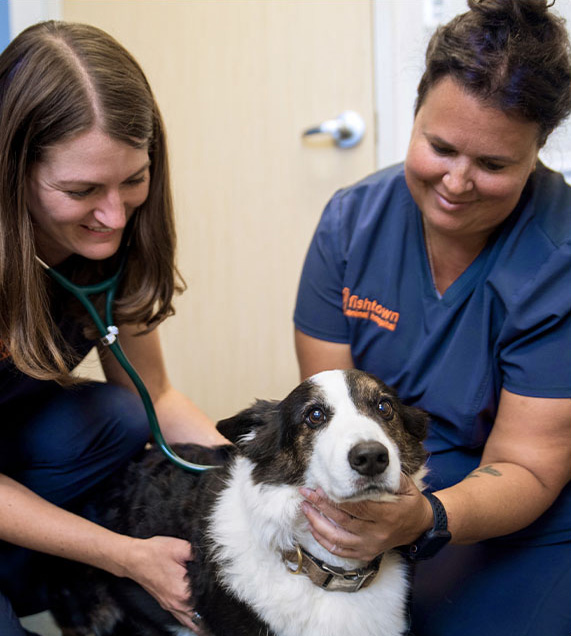 Vaccinating your young & elderly pets
Puppies and kittens receive serial vaccines every 3-4 weeks starting at 8 weeks of age, with the last dose between 16 weeks-18 weeks of age. Elderly pets or pets with underlying medical conditions may not be vaccinated.
We also offer the Titer option for dogs, which is a blood test that can assess the level of antibodies present within the blood and determine if additional vaccination is needed.
Antibodies become present in the blood upon either exposure to a disease-causing organism, such as a virus, or from the vaccine. A titer can help reduce the potential risk factors of vaccinating senior pets and can be a great tool in maintaining the health of your pet.
Best first Vet experience! Everyone was extremely knowledgeable & helpful! Mona had a great time!
Ryan, Mona's Owner
Always the best!
Chris, Blue's Owner
My two GSD Bogie & Georgia love Fishtown Animal Hospital. The best love & care are always given to them. All the staff are extremely friendly and accommodating.
Phil, Bogie & Georgia's Owner