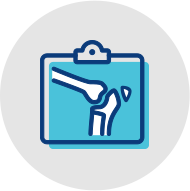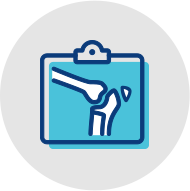 At Fishtown Animal Hospital, we offer comprehensive radiology services; including digital x-rays and ultrasounds. Using safe, non-invasive techniques like this can allow us to make advanced diagnoses in a timely fashion while also minimizing stress on your pet.
A radiograph, or digital x-ray, is a type of photograph that reveals information that may not be discernible from the outside; essentially, it can tell us what might be happening internally with your pet. Taking an x-ray can be extremely helpful in determining underlying causes for your pet's illness.
Radiography can be used to evaluate all of your pet's internal organs, including:
The heart and chest
Abdominal organs
Bones and joints
The kidney/urinary tract area
These x-rays are routinely used to help us find and diagnose things like:
Broken bones
Gastrointestinal obstructions
Arthritis
Masses & tumors
Pregnancies
Ingested objects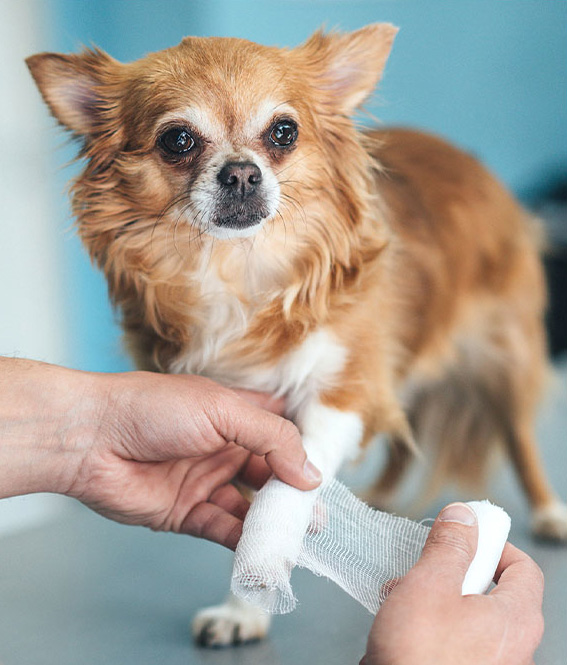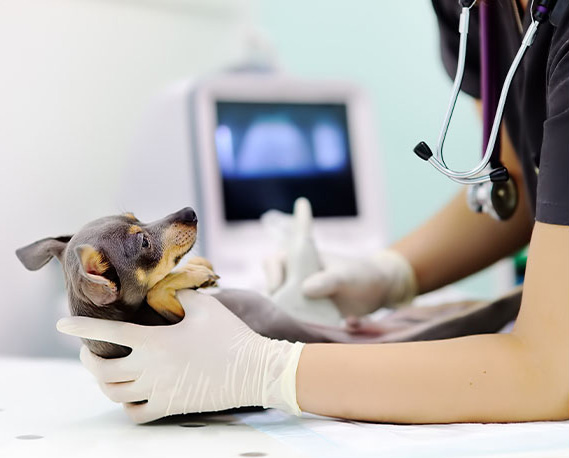 Ultrasound uses sound waves to create an image in real time, allowing us to view and measure organ abnormalities, blood flow, and heartbeats. Our ultrasounds are performed in-house and interpreted by a board certified radiologist.
Dogs and cats often do their best to conceal their illnesses, which can make it difficult to detect and diagnose them with the naked eye. This makes use of state-of-the-art technology an important aspect of your pet's overall preventive and wellness care.
painless assessment & diagnosis
Through the use of non-invasive technology, our animal care team of veterinarians is able to offer safe and painless assessment and diagnosis for a number of pet health-related issues, including:
Bladder stones
Kidney and urinary problems
Gastrointestinal issues
These diagnostic tests serve as an important way to know if your pet is suffering from an underlying health problem that isn't clearly visible by physical examination alone.
That's why we recommend all dogs and cats, especially as they age, receive regular diagnostic testing as part of their annual wellness exams. Book an appointment today at Fishtown Animal Hospital.
Best first Vet experience! Everyone was extremely knowledgeable & helpful! Mona had a great time!
Ryan, Mona's Owner
Always the best!
Chris, Blue's Owner
My two GSD Bogie & Georgia love Fishtown Animal Hospital. The best love & care are always given to them. All the staff are extremely friendly and accommodating.
Phil, Bogie & Georgia's Owner