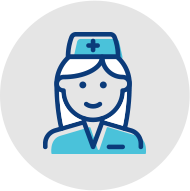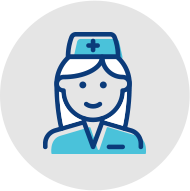 At Fishtown Animal Hospital, we offer cutting-edge, affordable outpatient surgical services – including spay/neuter surgery, gastric and intestinal foreign body removal, intestinal tumor removal, exploratory and abdominal mass removal, and penetrating and wound surgery.
We know how stressful it can be when your pet undergoes surgery. Our team is here to help make the process less daunting.
Compassionate surgical care
Our highest priority is ensuring the complete comfort and safety of your pet, and providing you with the peace of mind in knowing your pet is being taken care of.
What to expect From Surgery
We strongly believe in the importance of appropriate pain management to keep all of our patients as comfortable and stress free as possible before, during, and after surgery, and our state-of-the-art equipment allows us to fully monitor your pet throughout their visit.
Each surgical visit at Fishtown Animal Hospital includes:
Pre-anesthetic physical examination
Individualized general anesthetic plan based on age, body type, and breed
Vital sign monitoring by professional care team members
Pre- and post-operative pain medication to ensure that our patients remain comfortable both during and after the procedure
Post-op visit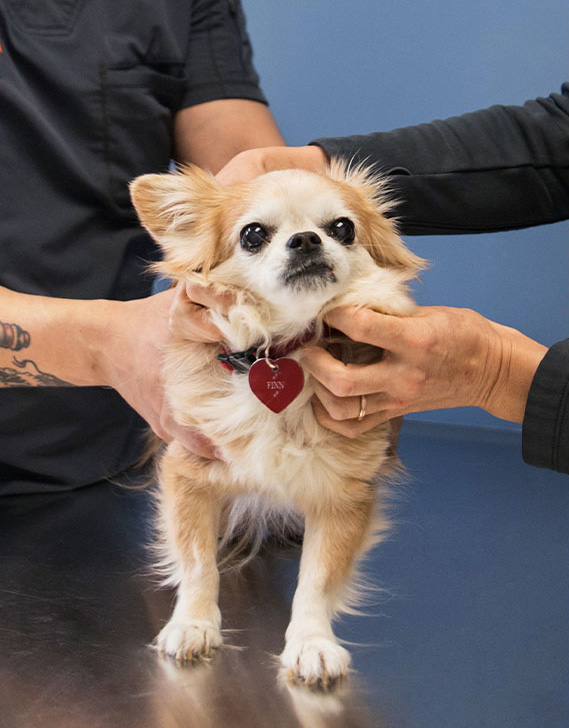 Our entire staff is well-trained to monitor anesthesia and care for your pet throughout his or her stay until they are fully recovered and discharged. To ensure that anesthesia is safe for your pet, we also require all bloodwork to be completed within one month of any surgical procedure.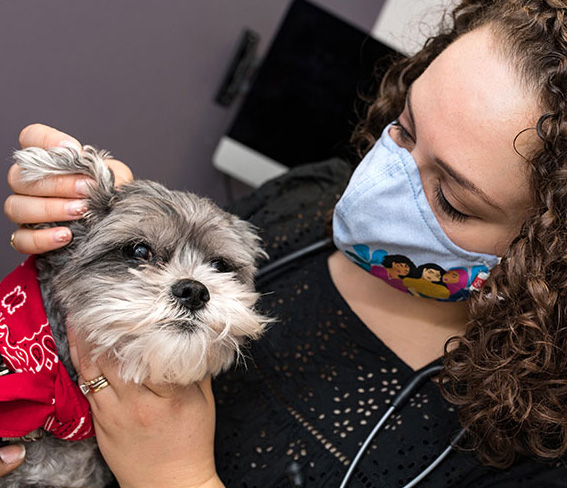 Routine surgical procedures
Our routine surgical procedures include:
Spay/Neuter
Gastric and intestinal foreign body removal
Tumor/lump removal
Repairing wounds
Laser Therapy (during recovery after most surgeries, except for tumor removals)
Traumatic Emergency Surgery
For the best care of your loved one, there are cases that we may recommend being treated by our specialty hospital partners. We can help facilitate the referral and scheduling process. For more info, please contact us.
Best first Vet experience! Everyone was extremely knowledgeable & helpful! Mona had a great time!
Ryan, Mona's Owner
Always the best!
Chris, Blue's Owner
My two GSD Bogie & Georgia love Fishtown Animal Hospital. The best love & care are always given to them. All the staff are extremely friendly and accommodating.
Phil, Bogie & Georgia's Owner